Your superfoods guide (first part)
We work with roots & herbs that have a very high content of key vitamins and minerals. We replace supplements with plant-based ingredients that are natural sources of those nutrients.
"Superfoods" has become a broad term and it's often confusing. Our guides are here to help. They cover our supernutrients, but also more common vegetables and fruits that you might keep hearing about.
Here's the link to your free PDF with our first guide. Enjoy!
---
Trending right now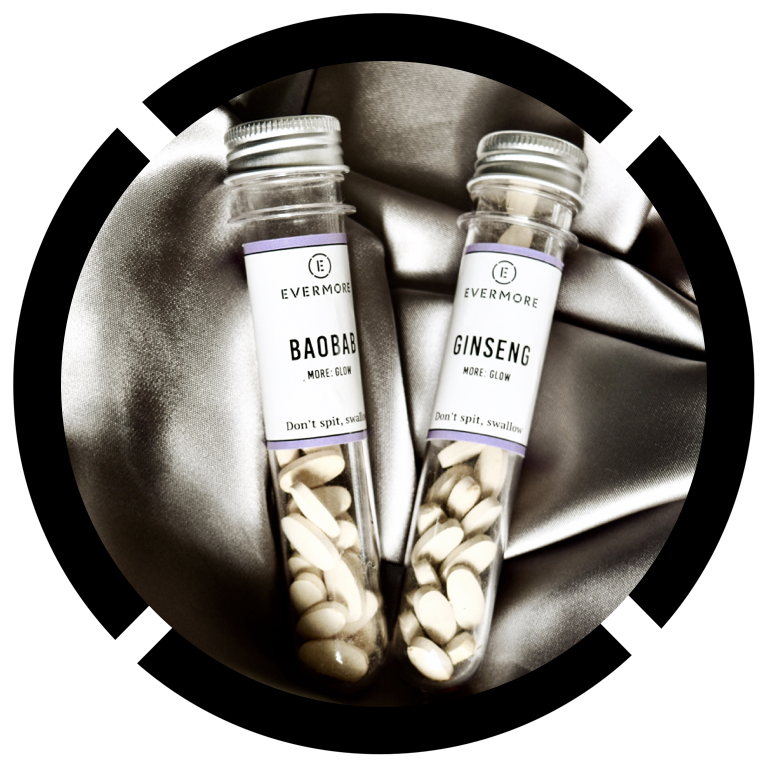 The superfood nutrients that complement your beauty routine.
We plant one tree in Sub-saharan Africa for each Glow collection.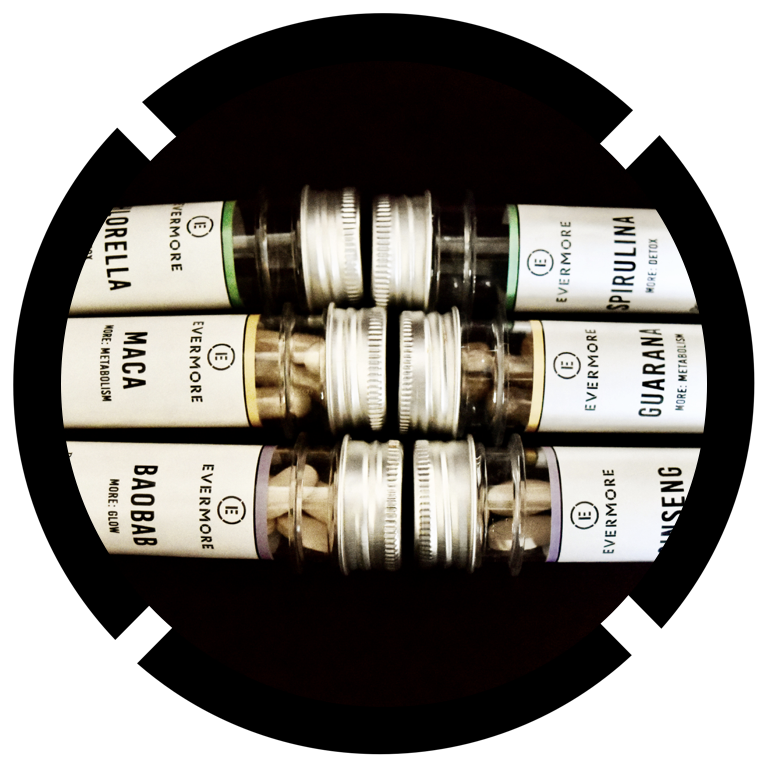 The natural alternative to synthetic multivitamins.
We support three causes related to our ingredients for each Multinutrient collection.